Invasive species are non-native flora and fauna that have been artificially introduced into a region.
These non-native species exhibit aggressive growth and often out-compete and displace native species. Invasive species can have a dramatic and damaging impact on our local environment and infrastructure – worse, they can cause severe injury to people and pets.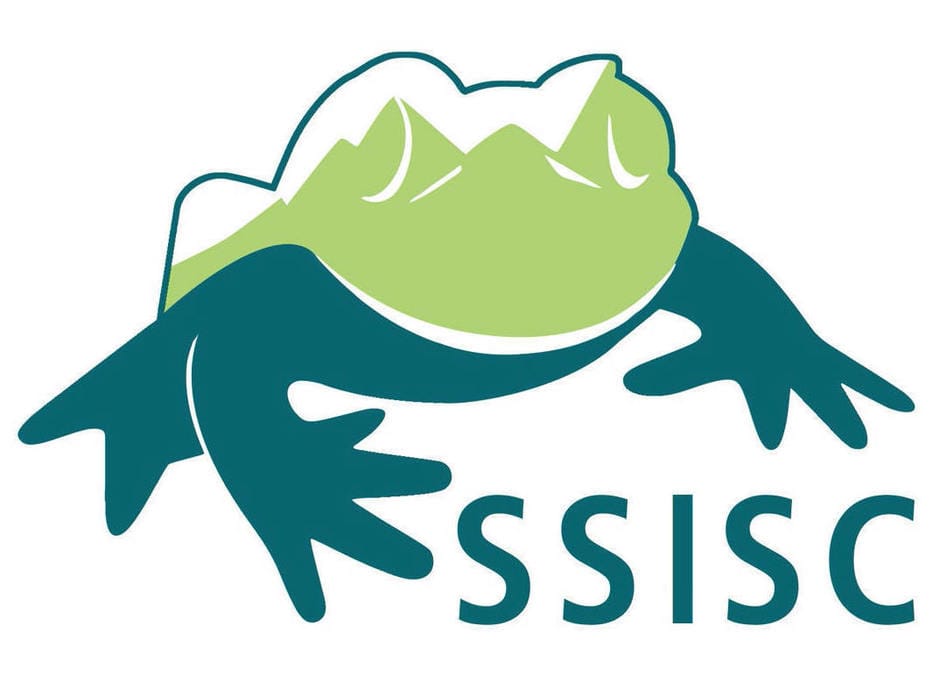 The Village of Lions Bay are proud sponsors of the Sea to Sky Invasive Species Council (SSISC), a non-profit society that strives to minimize the negative impacts invasive species along the Sea to Sky corridor. Visit the SSISC website for information on identifying invasive species, controlling their spread, participating in weed pulls, and much more!